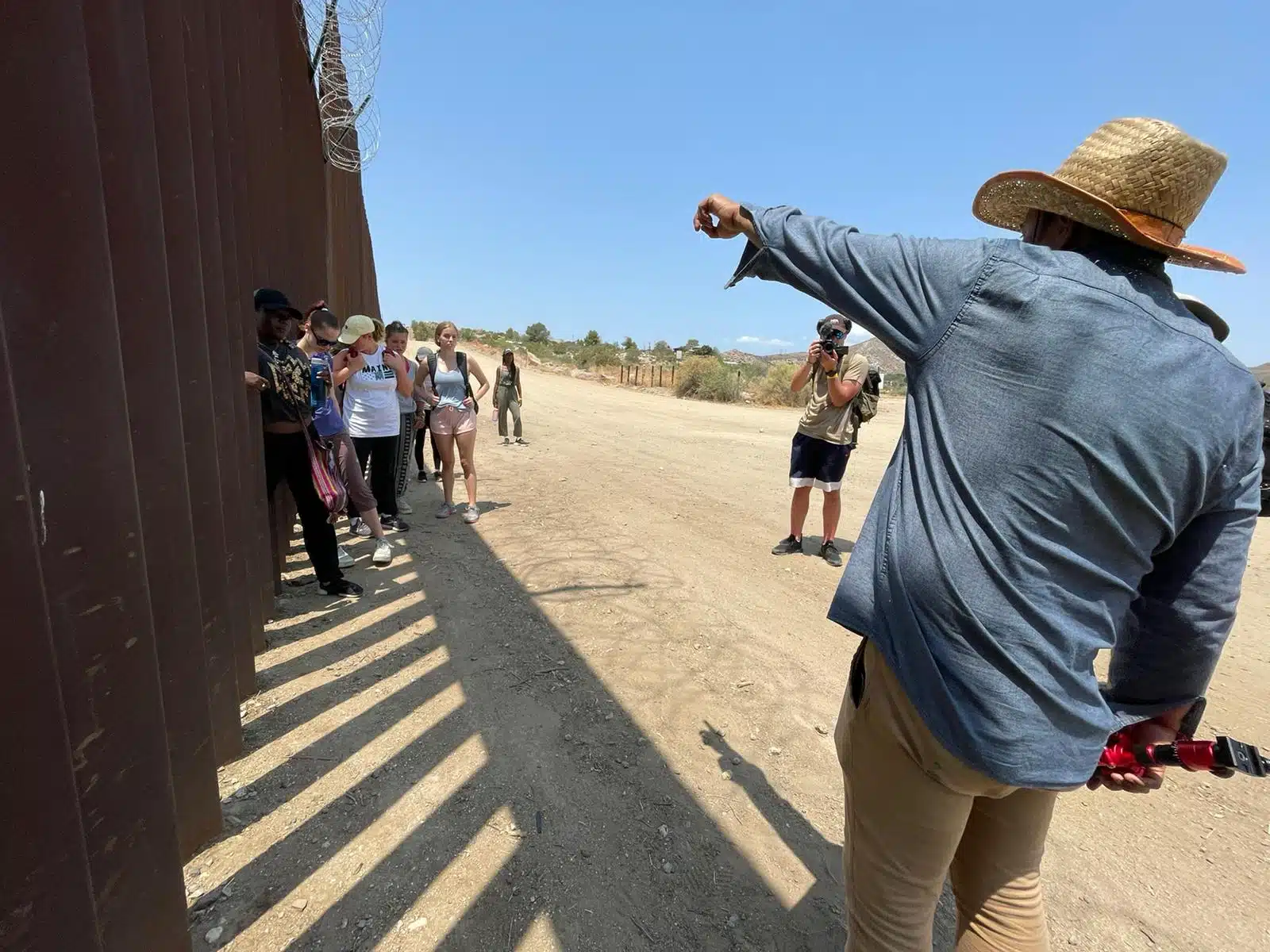 As Summer 2021 comes to an end and thoughts turn to planning for next summer we wanted to let you know that when the world opens for safe travel, Students Shoulder-to-Shoulder is ready. Risk management is central to Students Shoulder-to-Shoulder programming and we are currently developing guidelines alongside our partners. While we can not predict what programs will be possible next summer we wanted to provide you with some certainty within the uncertainty.
Health and Safety
We will continue to put the health of our students, instructors, and NGO partner communities first. We will travel to trusted NGO partner communities only if we are welcomed and deemed no risk to their communities.  Programming will reflect these immutable principles.
2022 Course Dates and Enrollment
We are working with each of our NGO partners to develop programming for Summer 2022. Students can reserve a space on a program and get all the latest updates by filling out the Save-a-Space form here. 
No Financial Risk
Given the current state of travel, we are allowing participants to hold a spot on the program of their choice (space dependent) with no financial risk at this time. We are working with our partners (airlines, NGOs) to provide as much flexibility as possible in these uncertain times. You can apply for a program now without incurring any financial risk. 
As always, please be assured that risk management – health, safety, and finance – will be the top priority. If you have any questions please contact us and we will be happy to speak with you in more detail.