DATES
June 14-June 25, 2024
TUITION
$4899 (Plus airfare)
Alongside our partners, Explorama and CONAPAC, you will learn about ecotourism, rainforest conservation, and building community partnerships while visiting remote communities in the Peruvian Amazon rainforest.
Note: Any student can apply, but alumni have priority access to this program. 
PROGRAM HIGHLIGHTS
Boat up the Amazon River to explore the world's most spectacular rainforest and stay at Explorama's unique jungle lodges.
Explore Iquitos, "The City in the Rainforest," famously the largest city in the world that cannot be accessed by road.
Practice speaking Spanish while meeting with residents and nonprofit leaders while visiting CONAPAC's partner communities along the Amazon.
Course Elements
1 is the least rigorous, 5 is the most rigorous
LEARNING SERVICE
You will learn about ecotourism conservation, and sustainable community development while working on projects aimed at increasing food security and environmental sustainability.
CURRICULUM
Prior to your travels, you will complete an online curriculum to gain background knowledge for your experience. While traveling, you will learn through engaging articles, cultural experiences, and group reflections.
TREKKING
Daily transport features boat travel and short walks. Activities may include intermediate night hikes, canopy tours, and short walks to access communities.
LIVING CONDITIONS
In Iquitos, the group will stay at a small Explorama Hotel known as "The Jungle House." Once in the Amazon, the group will stay in a few Explorama lodges. While each lodge varies regarding amenities, all Explorama lodges are sheltered, netted, and have running water and electricity.
ON THE MOVE
The group will convene at Miami airport and fly overnight to Lima, Peru. We will immediately board another short flight to Iquitos and arrive in the afternoon. After a few days in Iquitos, we will begin our journey into the Amazon, traveling 2-3 hours from one lodge to the next every few days.
REMOTENESS
The most remote you will be is roughly 4 hours by boat from Iquitos, a large and established city. The group is always connected with satellite phones using Explorama's communication grid.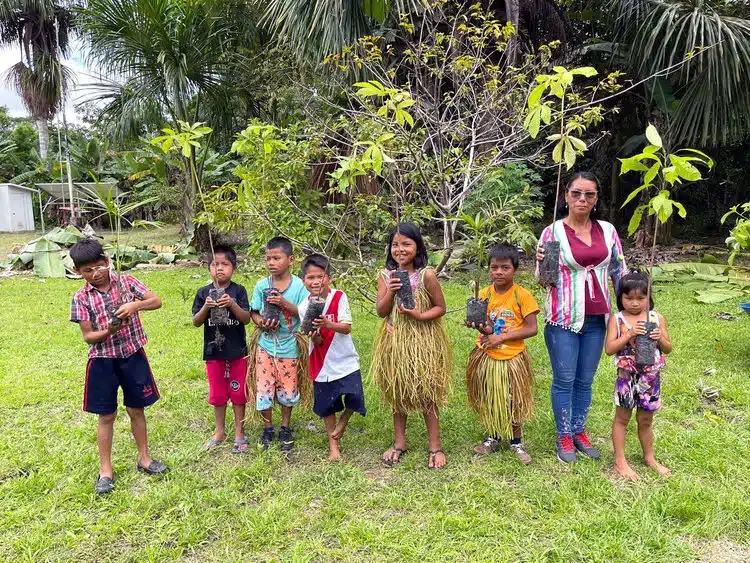 CONAPAC is a Peruvian non-profit organization whose mission is to promote the conservation of the rainforest through the education of its stewards, who are the people who live along the Amazon and Napo Rivers.
Peru: Amazon
Photo Gallery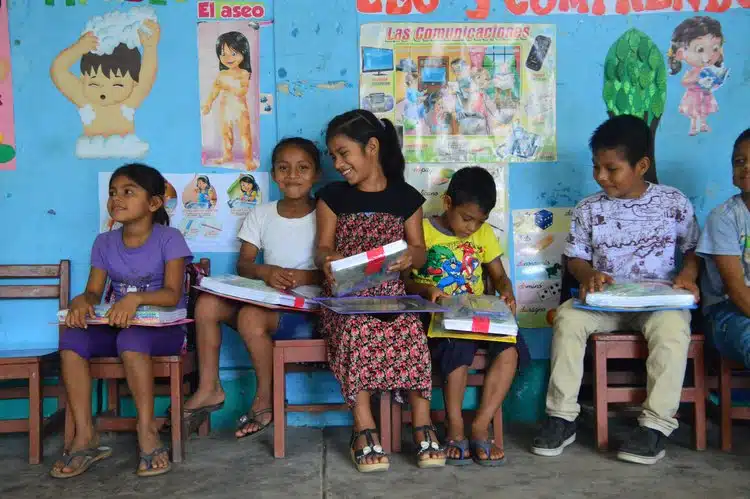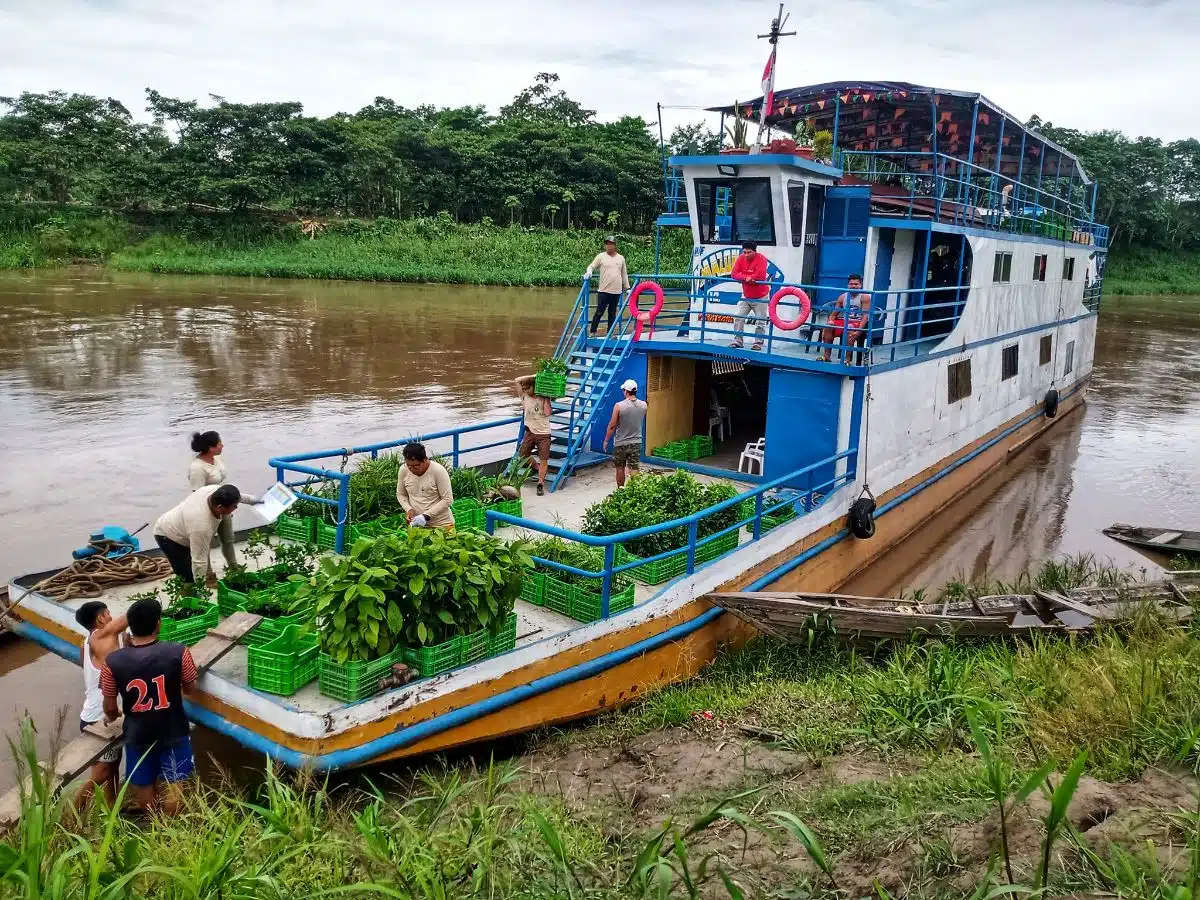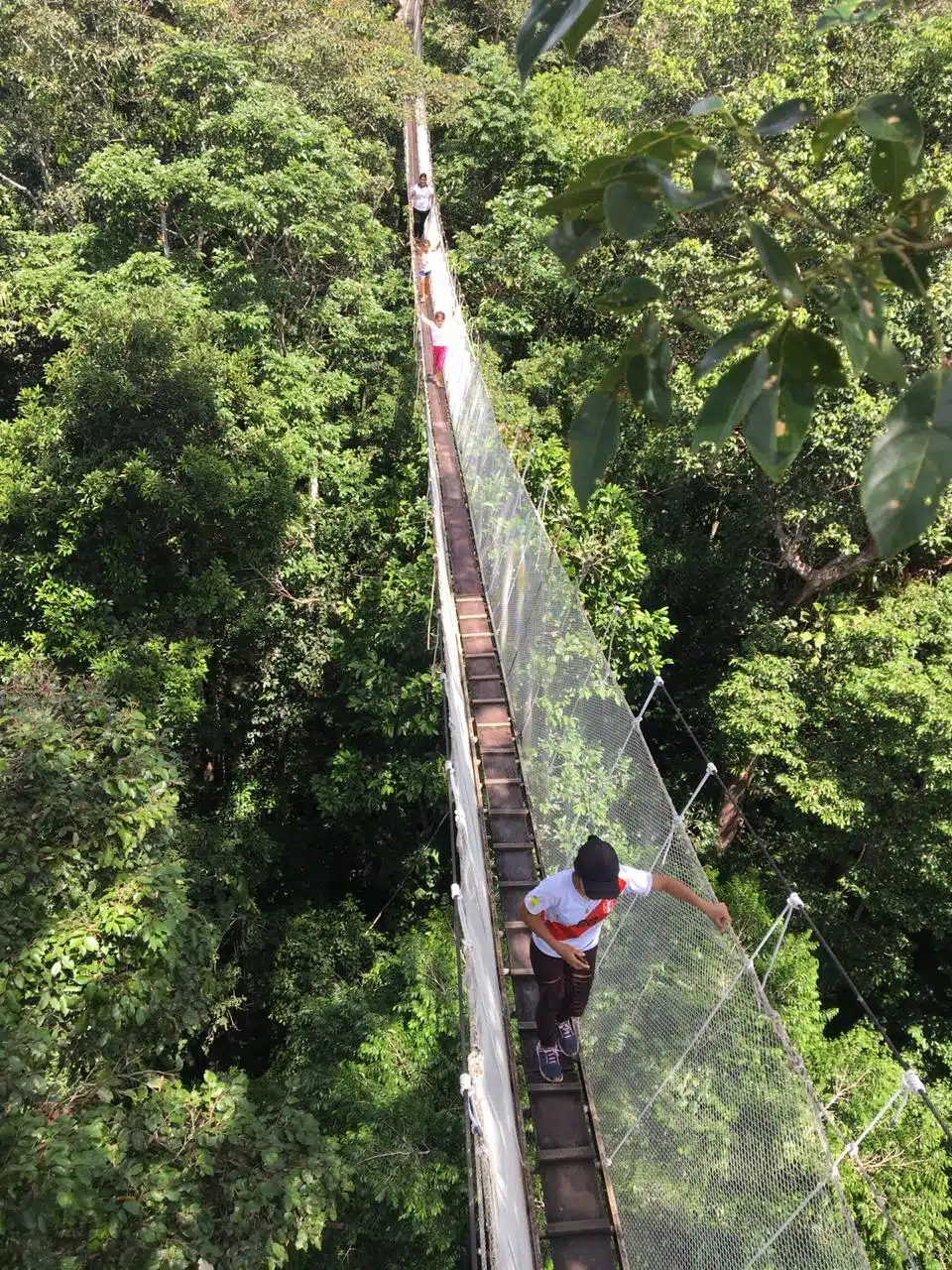 1
Arrive in Miami. Depart for Lima 1:45 AM.
2
Arrive at Iquitos at 1:45 p.m. Orientation, walk around the city center, and dinner. Stay at the Explorama Jungle House Hostel.
3
Visit to RAREC, lunch at RAREC. Return to the city, dinner in the city. Stay at the Explorama Jungle House Hostel
4
Explore the city market. Travel to Explorama Lodge, orientation, forest walk. Stay at Explorama Lodge.
5
CONAPAC for orientation. Go to the CONAPAC Field work site. Stay at Explorama Lodge (Explorama, Napo, or ACTS)
6
CONAPAC Field work. Stay at Explorama Lodge (Explorama, Napo, or ACTS).
7
CONAPAC Field work. Stay at Explorama Lodge (Explorama, Napo, or ACTS).
8
CONAPAC Fieldwork. Visit the ReNuPeRu Ethnobotanical Garden at ExplorNapo. ACTS Canopy walk at sunset. Overnight ACTS.
9
Canopy sunrise. Maijuna community AM & PM Program. ACTS (ExplorNapo or ACTS)
10
Kayak from ACTS to ExplorNapo. Go to Village of Indiana/ Explore. Stay at Indiana Hostel
11
AM market in Mazan. Return to Iquitos. Depart Iquitos Airport at 3:50 PM
12
Arrive Miami at 7:20 AM
Peru: Amazon : In Three Phases
1
PRE-COURSE CURRICULUM
Prior to your departure, you will be guided by your course instructors through a series of interactive, online lessons designed to help you engage with other members of your group while gaining important context for your experience.
2
FIELD STUDY
The majority of the days at each site are spent learning from our local partners and serving alongside them shoulder-to-shoulder. You will learn through service and experiences designed to help you understand the local context, culture, and history.
3
LIFELONG NETWORK
Ethical leadership is a lifelong journey. After your experience, you will become a part of the Shoulder-to-Shoulder network. This network of past alumni and partners is designed to inspire and support your journey in ethical leadership.
During the travel phase of each SStS course, you will spend time reflecting and processing your experience. There are currently no posts as this is a new program.
TUITION*
Tuition (students from partner schools): $4699
Tuition (students from non-partner schools): $4899
*Students attending a partner school receive a tuition discount. Click HERE to see partner schools. Please note that tuition does not include airfare.
AIRFARE*
Estimated Flight Cost: $1100
*All students travel to their program destination on a group flight booked by Students Shoulder-to-Shoulder. Participants are responsible for any increase in airfares imposed by the airlines. All participants are responsible for arranging their own transportation to the departure city. SStS will confirm airfare and connecting travel information approximately 60 days before travel.  
FINANCIAL AID
SStS is in search of curious, compassionate, globally-minded students from all backgrounds. We will do all that we can financially to support students who require assistance. If you would like to be considered for financial assistance, please indicate this on the application.  Resources are limited and tend to be less than 50% of tuition.
TERMS & CONDITIONS
For a full description of our Terms and Conditions please CLICK HERE.